In order to get your business online, you must have come across a lot of people who have helped you set it all up and undoubtedly several of them must have told you to hire an SEO specialist. You might have shelved the idea because you don't see how SEO can help as you really don't know what they do. Here's a look at what a SEO company does.
Analysis
The first thing that a SEO company or specialist does right after being hired is to analyze your business and understand what you are trying to do. They will audit your website and look for flaws. At this point you are thinking, "I don't need SEO for my site, this is a waste of time and money." It isn't a waste, analysis is necessary to get better results.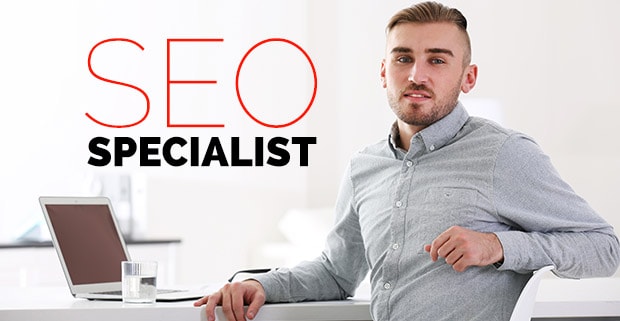 Optimization of the website
You just got the website designed so you don't see why SEO for my site will be needed. But even the most well designed site might have a few problems. The SEO specialist will overhaul the code so that the website becomes more SEO friendly. The overhaul can be quite mild or quite extensive depending on what problems exist. At the most extensive, the whole code might need to be replaced without changing the design. If the worst happens, the SEOcompany might ask for a complete redesign. This usually happens when the website is old and outdated with poor performance.
Link building
This is an continuous project and you will need someone at hand to take care of it. Search engines want to see fresh new links as it proves to them that your website isn't outdated and has something to offer. Link building requires the SEO company to research your competitors in order to see what types of links they have built, they will also look up every article or blog or any other content where your company name has been mentioned and see to it that there is a link attached to the name to your site.