Everything in the world comes with its own set of advantages and disadvantages – payment gateways are no exception to this universal rule. If you are running a business for which you have plans to get a payment gateway integrated, you should be aware of its pros and cons. Read on to find this out.
Advantages of Payment Gateways
Payment gateways benefit your business in many ways.
Payment Gateways Are Time Saving

:
If you have to do money transactions through portals or wire transfers it takes days together, whereas in payment gateways it saves a lot of time for the users as money transaction between accounts take hardly few minutes.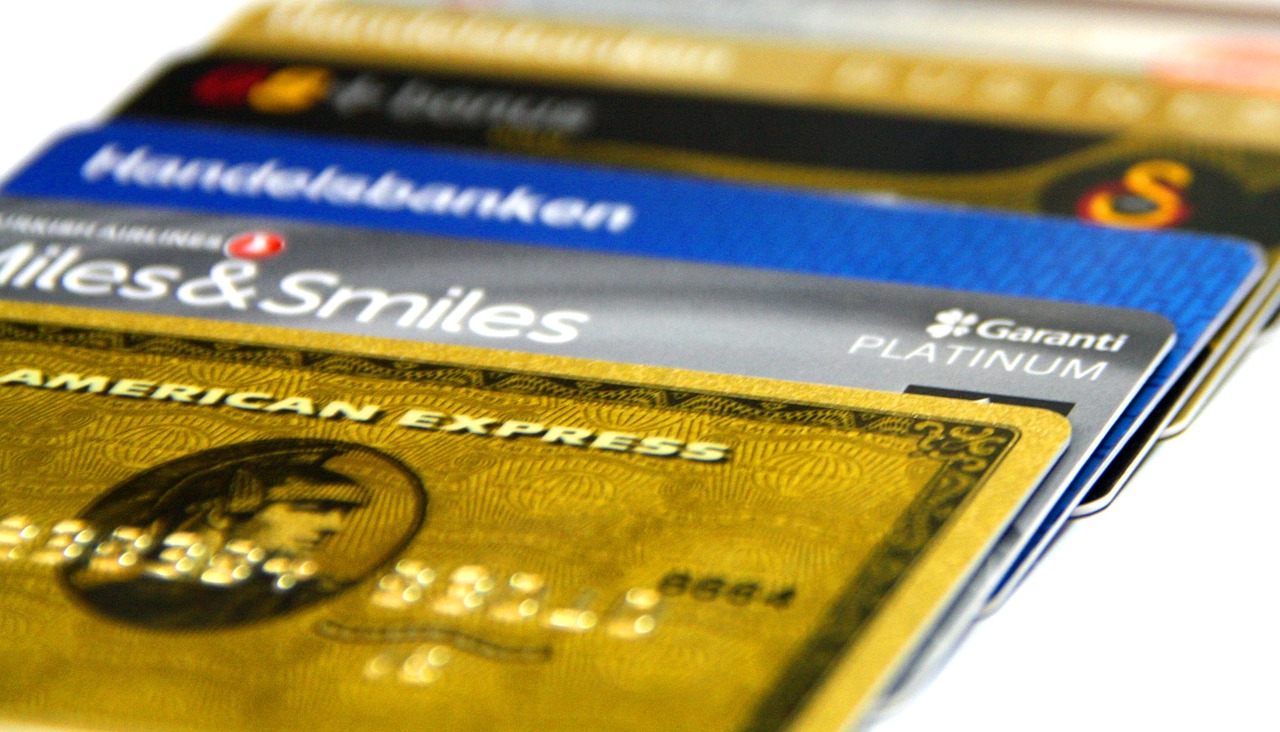 Payment Gateways Help in Controlling Expenses
It becomes very difficult for anyone to write down all their expenses and remember it always. With the help of payment gateways, one can check the history of their transaction that has been made anytime. With this history, users can know the amount of money they have spent. Knowing this can help them to reduce unwanted expenses. This advantage of payment gateway becomes very important in most of the cases.
Payment Gateway Reduces the Risk of Theft and Loss
Your wallet can be stolen away by robbers anytime. But having this virtual wallet, you don't have to worry about losing it or forgetting it.
Payment Gateways Are User-Friendly
Any service that has been introduced would want large amount of audience. To have such large amount of audience, user interface has to be easy to use. Payment gateway is very easy to use. It also has 24/7 payment gateway for tech support team whom you can contact anytime for any sort of help.
Payment Gateways Are Convenient
Payment gateways can be used anytime and anywhere. All that it requires is a reliable internet connection.
Payment Gateways Have Low Commissions
When you pay for internet service provider through the unattended payment terminal, it might cost you high fee. With the payment gateway fee with these kinds of operations, it will cost 1% of total amount as commission, which is a considerable advantage.
Disadvantages of Payment Gateways
Payment gateways have many restrictions as well, which turn out to be downsides.
Payment gateways have many limits regarding the number of transactions per day, maximum amount in the account and the amount of output. 
High Risk of Being Hacked
If the company is broken and if all the personal data on cards is leaked, then it can be involved in many scandals.
Payment Gateways Highly Depend on Internet Connectivity
Without internet, payment gateways become dummy and can't be used at all. You cannot even get into your account without internet connectivity.
Payment Gateways Lack Anonymity
All the transactions you make will be entered in the database. The company can have access to the database anytime.
Keeping your business needs in consideration, while also taking into account the pros and cons, it's up to you to decide whether payment gateways are good or not.