Gone are the days of those security cameras which did not provide clear video footages. The main problem of those cameras was that even though they could show the people, identifying them was a big challenge, thanks to the poor video quality with grainy images. To negate this challenge, technology came up with high definition security cameras, which offered crystal clear images that helped the camera meet their purpose fully and efficiently.
Before considering high definition cameras for the security system at your home or office, you may want to know about a few things about these cameras. That will ensure that you get the best unit for your needs.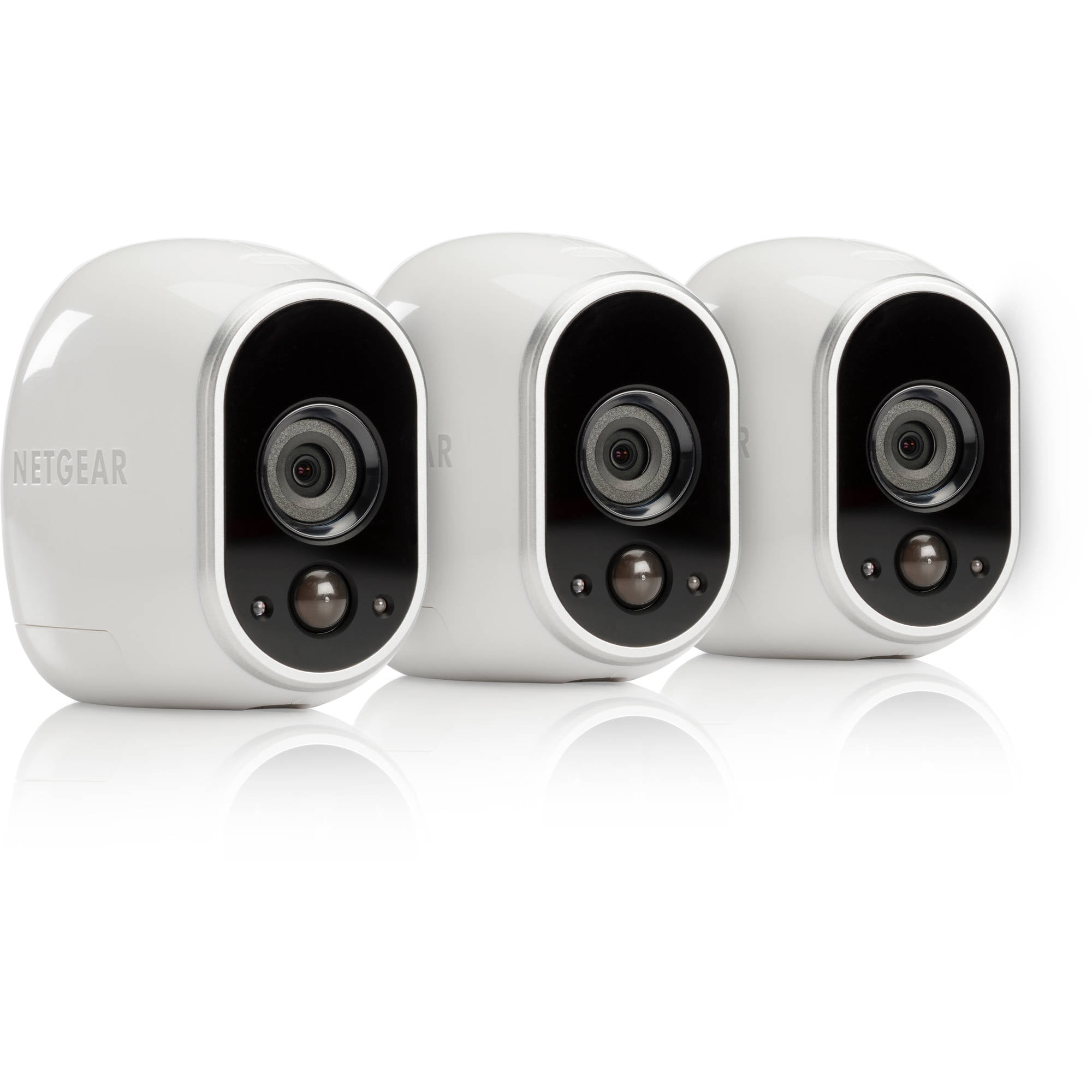 Types of resolutions available
To begin with, High definition cameras aka HD cameras are available with many pixel ratings. The available types are 720p HD, 1080p HD, 1440p HD, 4K Ultra HD (2160p) and 8K full ultra HD (4320p). The 'p' refers to the number of pixels that the captured video image will have. The higher the number of pixels, the clearer and sharper will be the images. It should not be taken in a way that the basic 720p HD is not going to give high definition video. It would give high definition video only, but it would offer the lowest resolution to be accepted as high definition.
The resolution offered by 720p HD is 1280×720 which is good enough for domestic use. The resolution offered by 1080p or Full HD is 1920×1080 which is too good for domestic use and mostly used in commercial surveillance systems. The third type, 1440p or 4MP HD offers an amazing resolution of 2560×1440 which offers crystal clear imagery and is used at places which needs very high quality images for surveillance purpose. The other two types, 4K Ultra HD and 8K Full Ultra HD are usually not used by domestic or basic commercial setups as the cost of these very high-quality cameras are quite high.
Things to look for while buying HD camera systems
It is obvious that when you would be spending a good amount of money on buying HD Security Surveillance Camera, you would want the most out of it. To ensure that your camera continues with its surveillance even after the sun sets, you need to have night vision feature in the cameras. That is required for round the clock security. Night vision cameras can capture video images even in total darkness, thanks to the infrared LEDs that are added to the cameras.
The second thing that you need to have in the HD security cameras is wireless capability. The wireless cameras are referred to as Wi-Fi enable HD cameras and these do not need to be connected to a network of wires. Ideal for covert usage, the wireless HD cameras get installed easily and at places where they can keep an eye on people and their actions without letting them know.
Lastly, you would need good zoom features in a HD camera system. As the camera would cover a whole scene, it is important to have good zoom features so that identification of people becomes easy by zooming in. Unlike regular digital images, zooming in would not break the pixels of videos from HD cameras and thus will still give a clear image which can be used for identification purposes.